MotionInfo - About Us
See what we do, who we are and where we are going.
About Us
We started out tracking Maritime vessels and developed software that expanded into the aircraft realm. We have more technology coming that will allow us to reach out and track even bigger terrain.. stay tuned on that!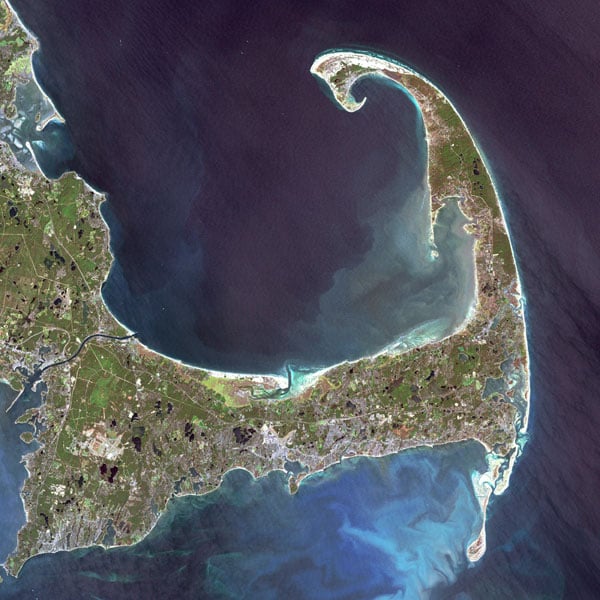 Our Home
We are lucky to call this piece of paradise home.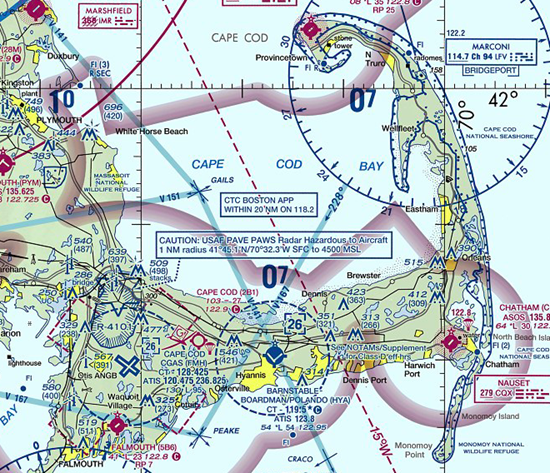 Cape Cod
Example of the VFR Sectional map of where we are located.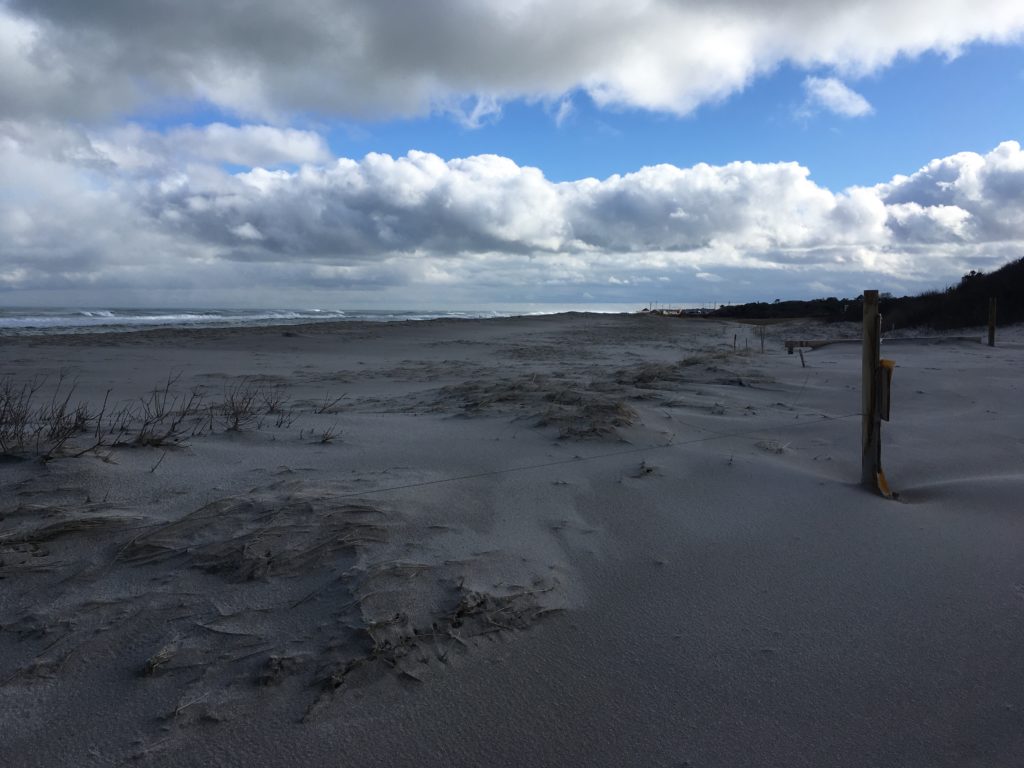 Anytime of the year the view is beautiful.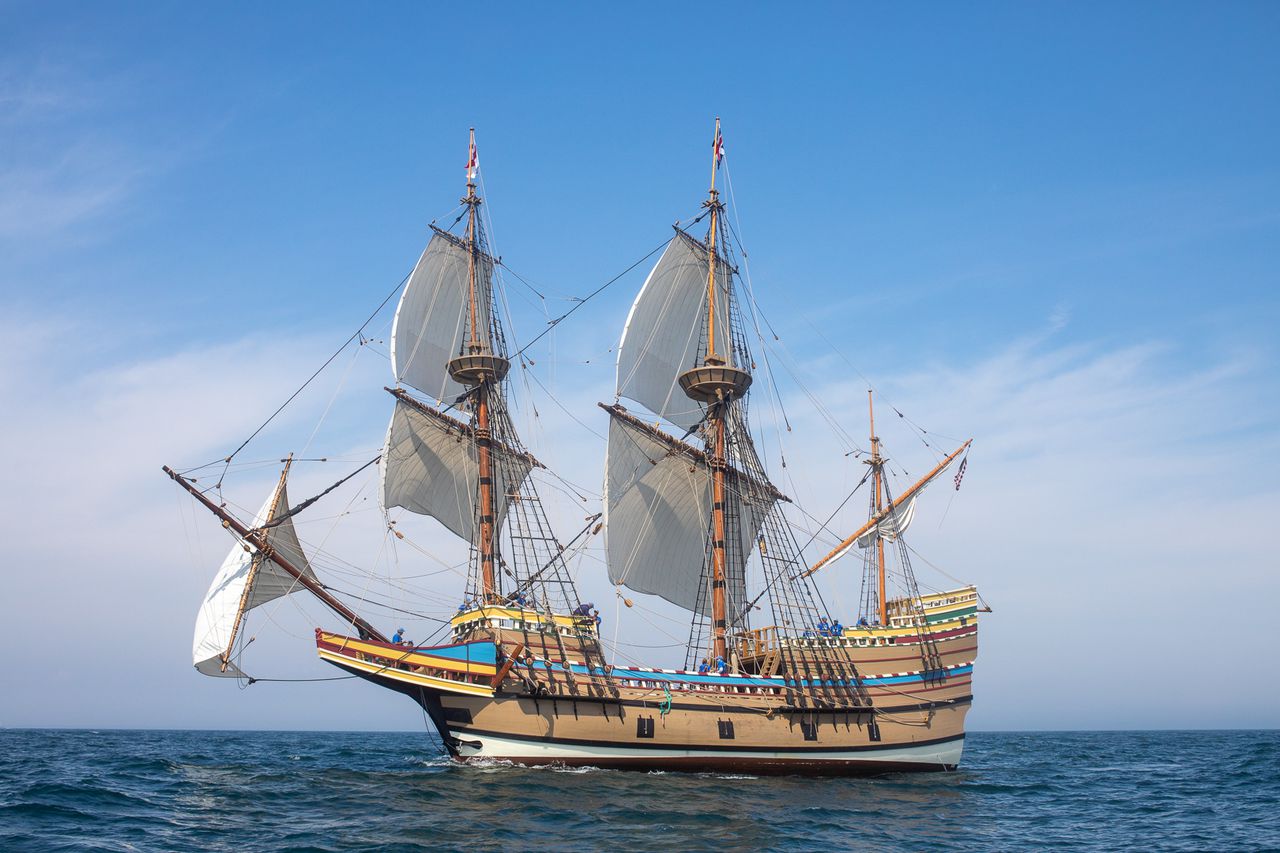 Water recreation from the time of the Pilgrims to now.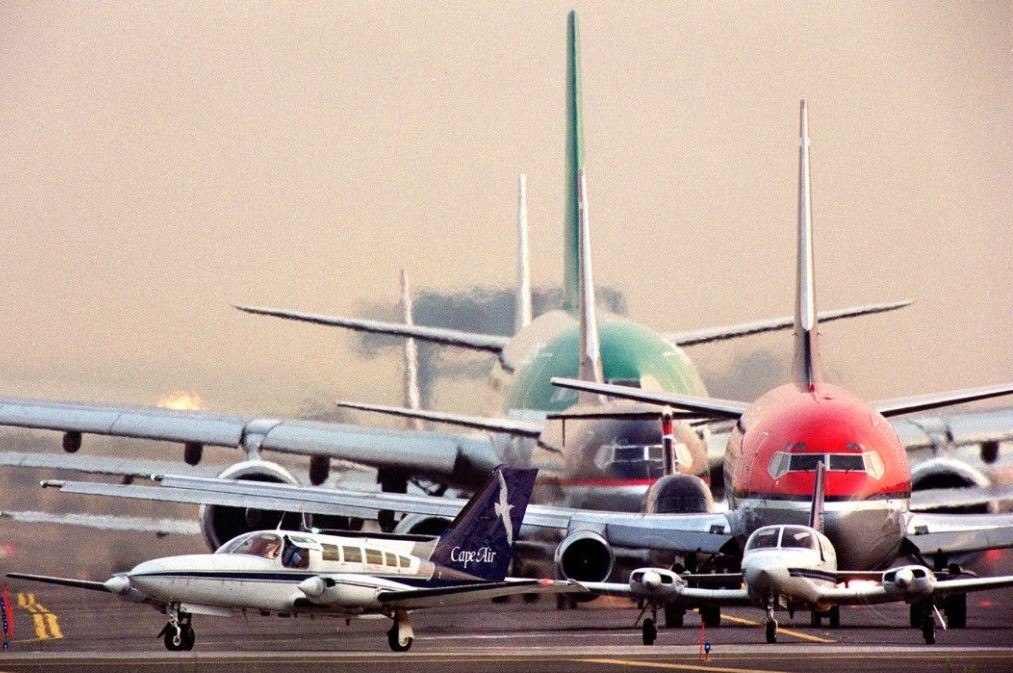 We have 6 airports on Cape Cod with a variety of planes calling it home.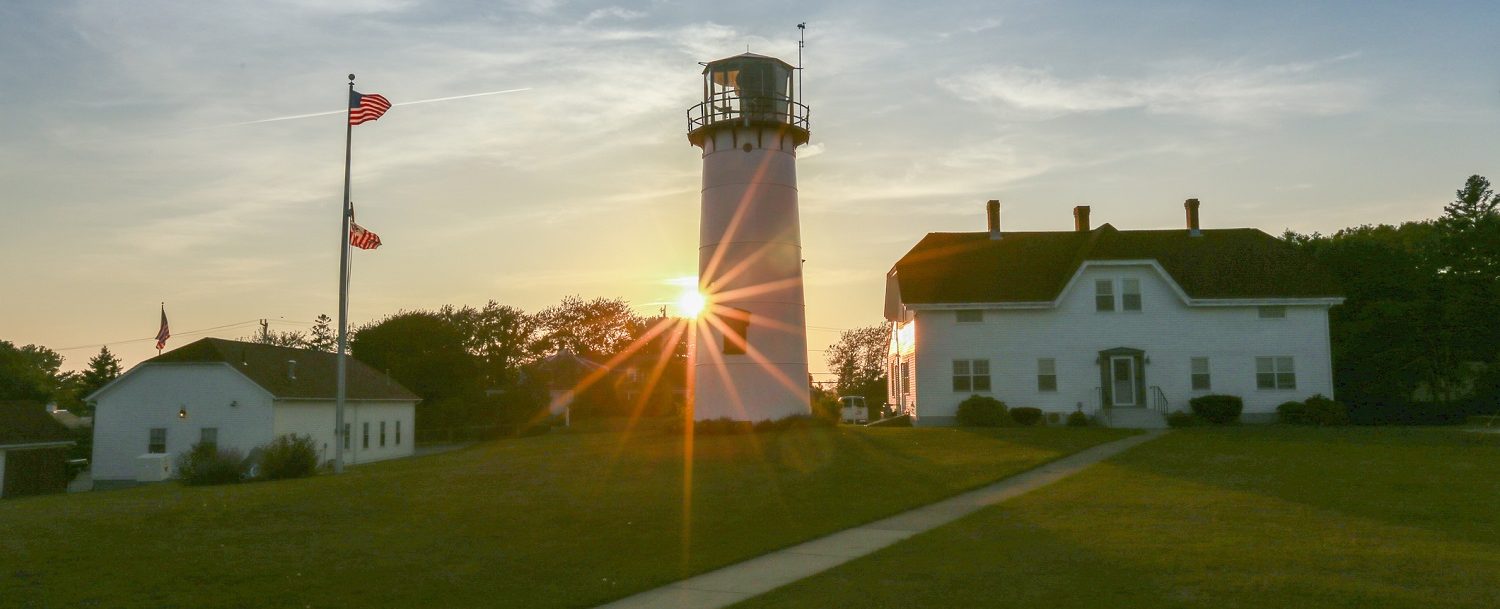 We have splendid views from Provincetown to Falmouth.
Moses Calouro
President
I'm the creator of this company. I think outside the box and love to develop new technology. I'm always thinking what can be improved and expanded. My world revolves around my family and my dog Hattrick (Yes, we are a hockey family).
Ben Harold
Director of Application Development
I'm the creator of the application and our IT geek. I can dig into the code and figure out how it ticks. My family and farm ground me when I am not working. I am a soccer dad and proud of my kids accomplishments.